We supply a large range of Sealants, Glue , and expanding Foam.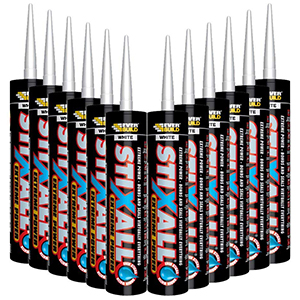 Here is a small selection. Please contact us for more information.
EVERBUILD PROFESSIONAL SEALANTS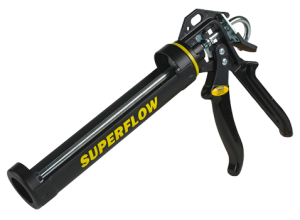 EVERBUILD PROFESSIONAL SEALANTS & GUNS
EVERBUILD SPECIALITY SEALANTS
EVERBUILD ADHESIVES
EVERBUILD ADHESIVE TAPES, LINE MARKER SPRAY, WOOD FILLER & EXPANDING FOAM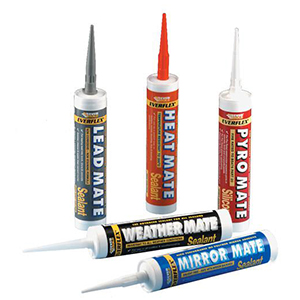 Click here to download our order form in (PDF or Word Doc), which, using our price list, you can email or fax back to us with your product orders and your contact details.